Witamy na EXSite.pl! Tutaj znajdziesz wszystko!
Darmowe filmy, darmowe gry, darmowe programy, darmowe mp3, albumy, szablony, tapety, style windows skins, darmowe filmy erotyczne, teledyski, eBooki, anime, darmowe seriale i wiele więcej... Wszystko za darmo!
The DJ Magrao 90s Megamix Videoclips DVDRip.XviD.AC3-MaRcOs
The DJ Magrao 90s Megamix Videoclips

DVDRip.XviD.AC3-MaRcOs
Rewelacyjny videomix brazylijskiego DJ VJ Magrao
Format : AVI at 2.073 Kb/s
Length : 1,37 GB for 1h 34 min. 39s 79ms
Video #0 : MPEG-4 Visual at 1.741 Kb/s
Aspect : 720 x 304 (2.368) at 29.970 fps
Audio #0 : AC-3 at 320 Kb/s
Infos : 2 kanały, 48,0 KHz
Track Lista
Pokaż / Ukryj SPOILER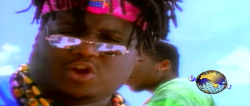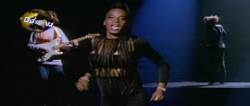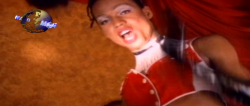 Darmowy Sampel - Free Sampel
Uwaga! Linki nie zakodowane tylko dla zarejestrowanych użytkowników!
Nie masz konta?
Zarejestruj się za darmo!
----------------
Links are not encoded only for registered users only! Plese login or register!
Informacje
Jeżeli chcesz skomentować artykuł musisz być zarejestrowany na stronie.