Witamy na EXSite.pl! Tutaj znajdziesz wszystko!
Darmowe filmy, darmowe gry, darmowe programy, darmowe mp3, albumy, szablony, tapety, style windows skins, darmowe filmy erotyczne, teledyski, eBooki, anime, darmowe seriale i wiele więcej... Wszystko za darmo!
Jazz Legends: David Fathead Newman - Live At The New Jersey Festival 1987 (2004) DVD5
Jazz Legends: David Fathead Newman - Live At The New Jersey Festival 1987 (2004) DVD5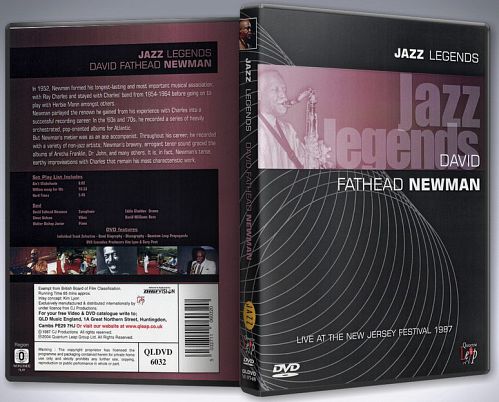 Video: NTSC, MPEG-2 at 7 714 Kbps, 720 x 480 (1.333) at 29.970 fps | Audio: AC-3 2 channels at 192 Kbps, 48.0 KHz
Genre: Jazz | Label: Quantum Leap | Copy: Untouched | Release Date: 16 Feb 2004 | Runtime: 65 min. | 2,84 GB
As a teenager, David Newman played professionally around Dallas and Fort Worth with Charlie Parker's mentor, Buster Smith, and also with Ornette Coleman in a band led by tenor saxophonist Red Connors. In the early '50s, Newman worked locally with such R&B musicians as Lowell Fulson and T-Bone Walker. In 1952, Newman formed his longest-lasting and most important musical association with Ray Charles, who had played piano in Fulson's group. Newman stayed with Charles' band from 1954-1964, while concurrently recording as a leader and a sideman with, among others, his hometown associate, tenor saxophonist James Clay. Upon leaving Charles, Newman stayed in Dallas for two years. He then moved to New York, where he recorded under King Curtis and Eddie Harris; he also played many commercial and soul dates. Newman returned to Charles for a brief time in 1970-1971; from 1972-1974 he played with Red Garland and Herbie Mann. Newman parlayed the renown he gained from his experience with Charles into a fairly successful recording career. In the '60s and '70s, he recorded a series of heavily orchestrated, pop-oriented sides for Atlantic and in the '80s he led the occasional hard bop session, but Newman's m?tier was as an ace accompanist. Throughout his career, he recorded with a variety of non-jazz artists; Newman's brawny, arrogant tenor sound graced the albums of Aretha Franklin, Dr. John, and many others. It is, in fact, Newman's terse, earthy improvisations with Charles that remain his most characteristic work. Newman began a productive relationship with HighNote Records at the close of the 1990s, releasing an impressive series of albums, including Chillin' (1999), Keep the Spirits Singing (2001), Davey Blue (2001), The Gift (2003), Song for the New Man (2004), I Remember Brother Ray (a moving tribute to Ray Charles released in 2005), Cityscape (2006), and Life (2007). Diamondhead followed in 2008. Newman passed on January 20, 2009, from pancreatic cancer.
Artists:
- David Newman: Sax
- David Williams: Bass
- Eddie Gladden: Drums
- Walter Bishop Jr.: Piano
- Steve Nelson: Vibraphone
Tracklist:
01. Ain'T Misbehavin' [8:02]
02. Willow Weep For Me [10:33]
03. Hard Times [5:45]
Extra:
- Band Biography
- Discography
Features:
- Direct Scene Access
- Interactive Menu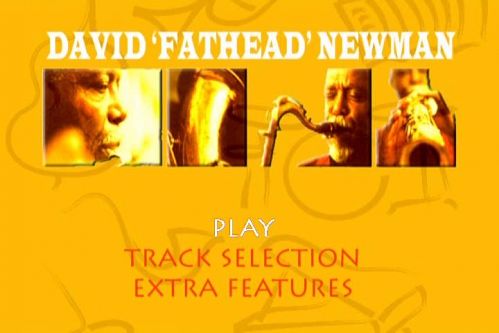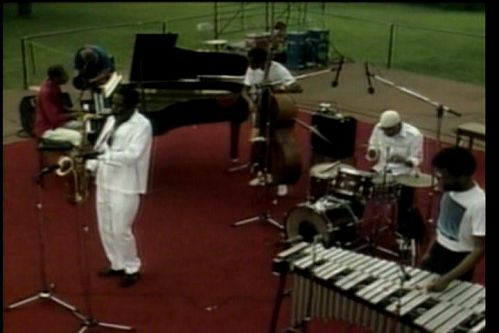 Zobacz inne moje newsy na
EXSite.pl
Informacje
Jeżeli chcesz skomentować artykuł musisz być zarejestrowany na stronie.